Family law is more than divorce, family law includes: Legal Separation, Custody Issues, Co-Habitation Agreements, Meretricious Relationships, Modifications, Child Support, Domestic Violence, Prenuptial Agreements and of course Divorce.
Since Family Law involves high emotions, stress, and deeply personal information we understand that cases can be complicated and "messy". That is OK. We will work with you and for you to resolve your issue in clear, comfortable, and straight forward manner.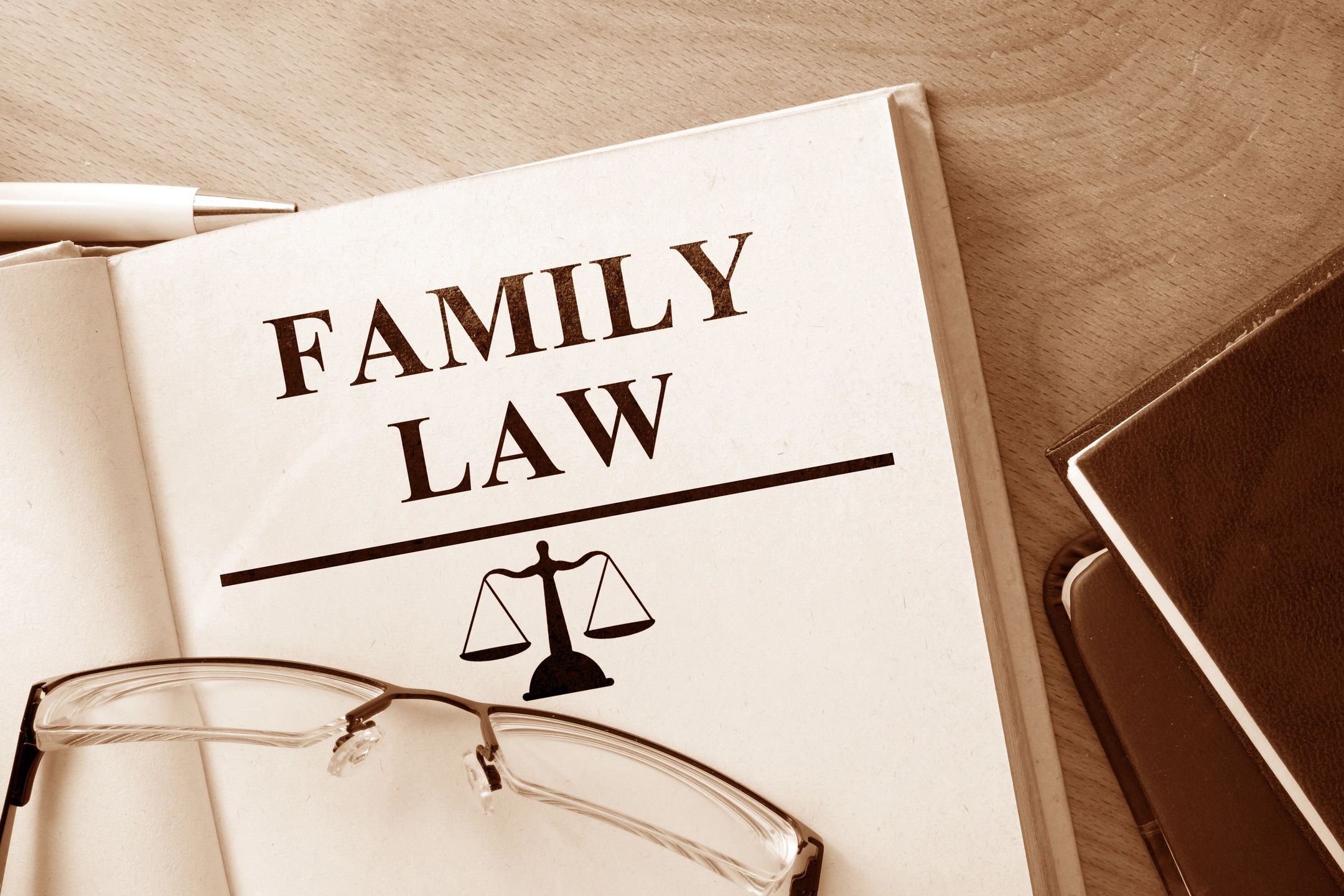 How does Sassy Litigations do Family Law?
Unlike most law firms Sassy Litigations is not going to demand a $3000 retainer up front and then charge you $400 an hour.  All of our fees are flat rate.  We do our best to make sure you know how much your case will cost you. Since family law situations in themselves can be financially draining our goal is not make that drain any bigger.
If you have a family law situation we offer two types of services. Unbundled or full service.
What is Unbundled?
Oftentimes people feel they can handle most or some of their family case on their own. There is nothing wrong with that and that is why we offer some limited help for those who need it. Unbundled or "A La Carte" services allows clients to only pay for services they need.  Whether that is having an attorney review paperwork, draft documents, or help you prepare or represent you for a hearing or trial. The best part of unbundled services is the client has control over their finances.  The attorney only represents you for that one service while you handle other parts of the case on your own. Feel free to check out the family law services menu for fees.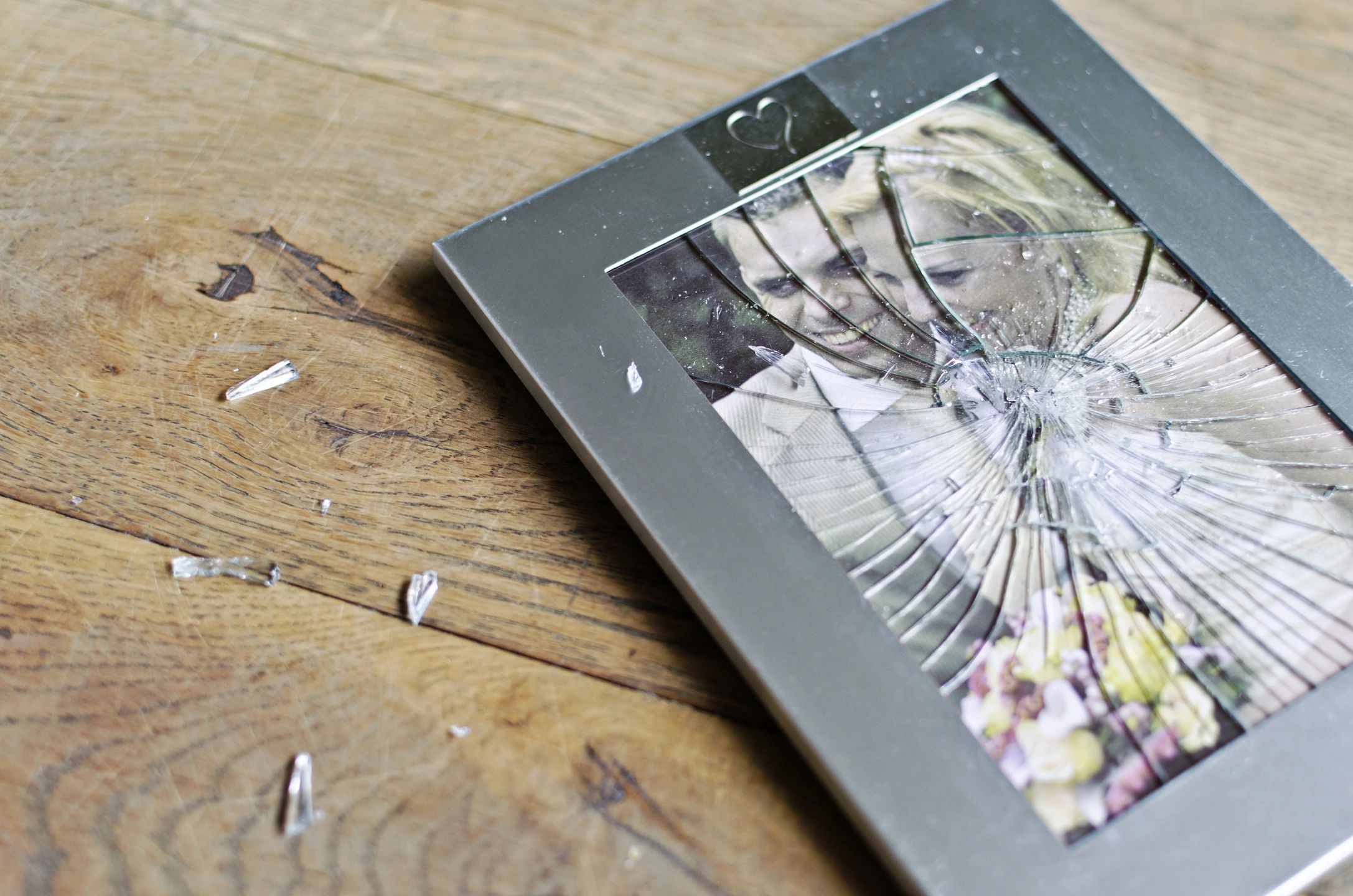 Full Service
You're busy, you don't have time to learn the law and become a lawyer for your case. You want to leave that the professionals. No problem. We got you covered. That is what our full service option covers. This is when the lawyer handles your entire case from beginning to end. You won't have to become a lawyer overnight. You can happily leave the lawyering to us.
Next Steps...
If you are needing help with your family law case please review or menu of fees and services.